Welcome to Mulholland Painting AKA "Popcorn Pete"
Painting Services in the Philadelphia Pennsylvania Area
"Popcorn Ceilings are our Specialty!"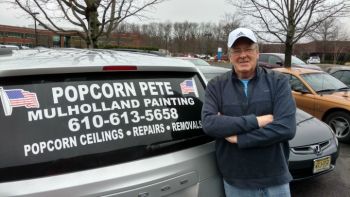 Mulholland Painting owner, Pete Mulholland has been
painting Aston
beautiful since 1975. Although trained and highly skilled in all aspects of painting, Pete specializes in Popcorn Ceilings and Popcorn Ceiling Removal in Aston and surrounding towns. No one can remove, repair, or refinish
an Aston popcorn ceiling
better than Pete! What's more, Pete would like to show his appreciation for our community heroes by offering discounts to teachers, police officers, firefighters, veterans and senior citizens. Call us today to find out how we can help make your Aston painting dreams come true, at a price you can afford.
Our primary goal is complete customer satisfaction. We strive to provide professional house painting services in the Aston, Pennsylvania area at an affordable price. We take great pride in satisfying our customers' interior painting and exterior painting needs in a cost effective and efficient manner. You can rest assured that Pete will develop a swift and reasonable solution to every one of Aston's house and business painting needs. If you are searching for top-notch painting in the vicinity of Aston, count on Mulholland Painting for the highest caliber customer service!
---
Call for a FREE Quote
---
Your Vision, Our Creation
With several Aston area painting companies to choose from, we understand it's hard to pick the right one. Here at Mulholland Painting, it is our goal to preserve and protect the beauty of your surroundings at a fair price. Striving to exceed your expectations for 43 years, our dependable, trustworthy and passionate Aston painting staff is committed to providing you with a long lasting impression. Our mission is to enhance the essence of your home or business. Just call (215) 315-3215 for a free quote!


A Fresh Coat Done Right
Have you noticed that the color of the walls, ceilings, or trims is fading? Adding a clean splash of color to homes and businesses since 1975, Mulholland Painting takes great joy in enhancing your area property around Aston with painting services. From waterproofing to pressure washing, we will make sure your space is prepped and ready for an even coat of paint, and our friendly and professional painters will work with you to ensure everything on your wish list is met in a timely manner.
The experienced painters at Mulholland Painting only utilize the highest quality paints for the perfect, flawless coat of paint for your Aston area home. Interior painting surfaces are cared for in much the same way. Mulholland Painting has been painting Aston houses since 1975 and welcome your call to bring your house back to life!
Call (215) 315-3215.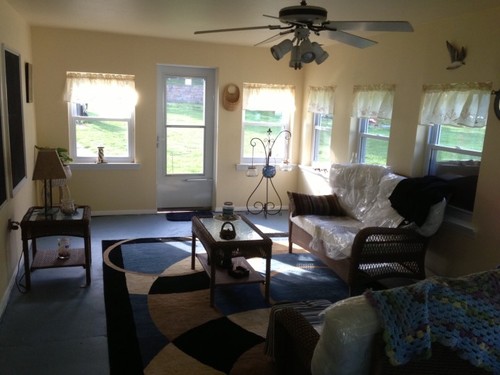 Aston, PA Deck Staining and Deck Restoration
Decks can take a beating from the elements! Ideally decks should be painted or stained every year or two, otherwise moss and mildew will grow in the cracks and pores. Our Aston painters prepare decks by first replacing damaged wood and then pressure wash the deck to remove mildew, mold, and dirt. One or two coats of a water proof deck paint or deck stain is applied, and suddenly the deck looks like new again!
Call (215) 315-3215.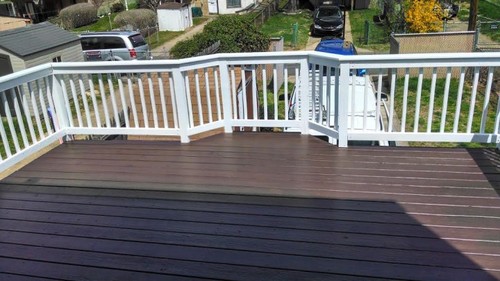 Whether you're looking for interior painting for your Aston area home, or exterior painting for your Aston area commercial building, Mulholland Painting is the company that you can count on to do the job right the first time.
---
Call for a FREE Quote
---
Call anytime to discuss your Aston painting needs.
Affordable High Quality Painting in Aston.